Telset.id, Jakarta – Genshin Impact meraih gelar game terbaik di gelaran The Game Awards 2021. Merengkuh titel Best Game Mobile 2021, Genshin Impact mengalahkan para pesaingnya, seperti Fantasian, League of Legends: Wild Rift, Marvel Future Revolution, serta Pokemon Unite.
Genshin Impact adalah game free to play RPG yang diluncurkan sejak September 2020. Game ini menawarkan petualangan di dunia Teyvat dan pemain ditugaskan di sana untuk menjalani berbagai misi yang ada.
Sejak tahun 2020 lalu, Genshin Impact berhasil menyita perhatian para gamers. Buktinya pada awal peluncurannya game telah tembus 17 juta download di seluruh dunia. Kemudian pada November 2021 kemarin game telah meraup pendapatan hingga Rp 28,6 triliun.
Baca juga: Top Up Genshin Impact Bisa di UniPin
Tidak mengherankan jika Genshin Impact berhasil mengalahkan game-game lain untuk kategori Best Game Mobile di The Game Awards 2021. Sedangkan untuk gelar Game of The Year 2021, jatuh pada It Takes Two.
Game yang dikembangkan oleh Electronic Arts ini berhasil meraih gelar bergengsi di ajang tersebut. Bukan cuma Game of The Year 2021. Game petualangan It Takes Two juga berhasil meraih gelar Best Family dan Best Multiplayer.
Daftar Pemenang The Game Awards 2021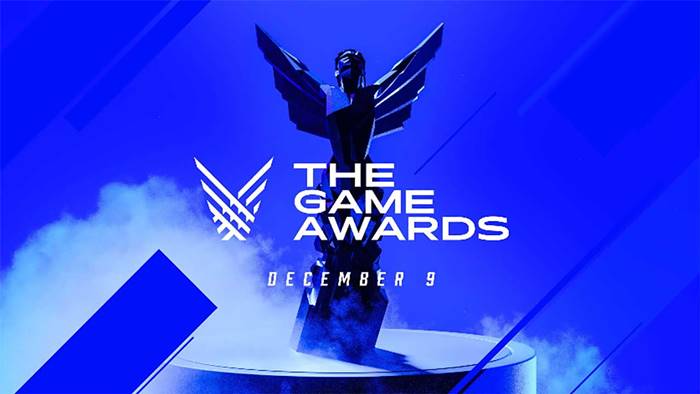 Selain Genshin Impact dan It Takes Two, ada juga beberapa game lain yang berhasil meraih beberapa gelar bergensi di The Game Awards 2021, seperti Best Sports/Racing yang dimenangkan oleh Forza Horizon 5 serta Best Esports Game yang dimenangkan oleh League of Legends.
Baca juga: Daftar Nominasi "The Game Awards 2021"
Untuk lebih lengkapnya, berikut daftar lengkap kategori beserta pemenang The Game Awards 2021.
1. Game of The Year
2. Player's Choice
3. Best Game Direction
4. Best Ongoing
5. Best Indie
6. Best Debut Indie
7. Best Narrative
Marvel's Guardians of the Galaxy
8. Best Art Direction
9. Best Score and Music
NieR Replicant ver.1.22474487139
10. Best Audio Design
11. Best Performance
Maggie Robertson as Lady Dimitrescu, Resident Evil Village
12. Games for Impact
Life is Strange: True Colors
13. Best Community Support
14. Best Mobile Game
15. Best VR/AR
16. Best Action
17. Best Action/Adventure
18. Best Role Playing
19. Best Fighting
20. Best Family
21. Best Sports/Racing
22. Best Sim/Strategy
23. Best Multiplayer
24. Most Anticipated
25. Innovation in Accessibility
26. Content Creator of the Year
27. Best Esports Game
28. Best Esports Athlete
Oleksandr "s1mple" Kostyliev
29. Best Esports Team
30. Best Esports Coach
31. Best Esports Event
2021 League of Legends World Championship
Selamat buat pemenang yang berhasil memenangkan kategori di The Game Awards 2021 dan sampai jumpa di ajang The Game Awards 2022. (NM/MF)