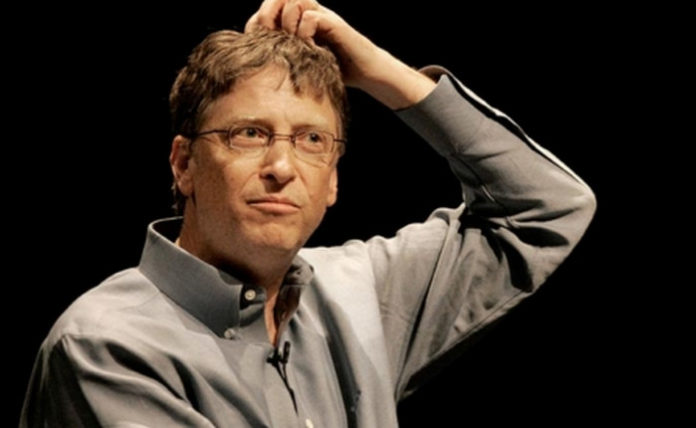 Telset.id, Jakarta – Bill Gates dianggap salah satu 'empu' di bidang teknologi. Berbagai inovasi telah dia hasilkan di bawah payung Microsoft, perusahaan raksasa teknologi yang dia dirikan. Ternyata Gates tak hanya hebat dalam menciptakan teknologi baru, tapi juga jago soal "meramal".
Gates bukanlah seorang dukun, tapi dengan pengalaman dan penguasaannya di bidang teknologi, membuat intuisinya tentang perkembangan teknologi di masa depan sangat tajam. Terbukti, apa yang pernah diucapkan atau diramalkan Gates pada belasan tahun yang lalu, kini semua menjadi kenyataan.
Ramalan Gates ini ditulisnya dalam sebuah buku berjudul 'Business @ the Speed of Thought', yang dirilis pada tahun 1999 lalu. Di dalam bukunya itu, Gates membicarakan 15 prediksi mengenai masa depan di dunia teknologi, lebih tepatnya lagi Internet.
Hebatnya, 15 ramalan atau prediksi yang diungkapkan Gates, kini semuanya menjadi kenyataan. Nah, mau tahu apa saja ramalan Gates yang kini sudah menjadi kenyataan? Ini dia 15 prediksi Gates yang tim Telset.id rangkum dari laman Business Insider:
Dimulai dari halaman berikutnya