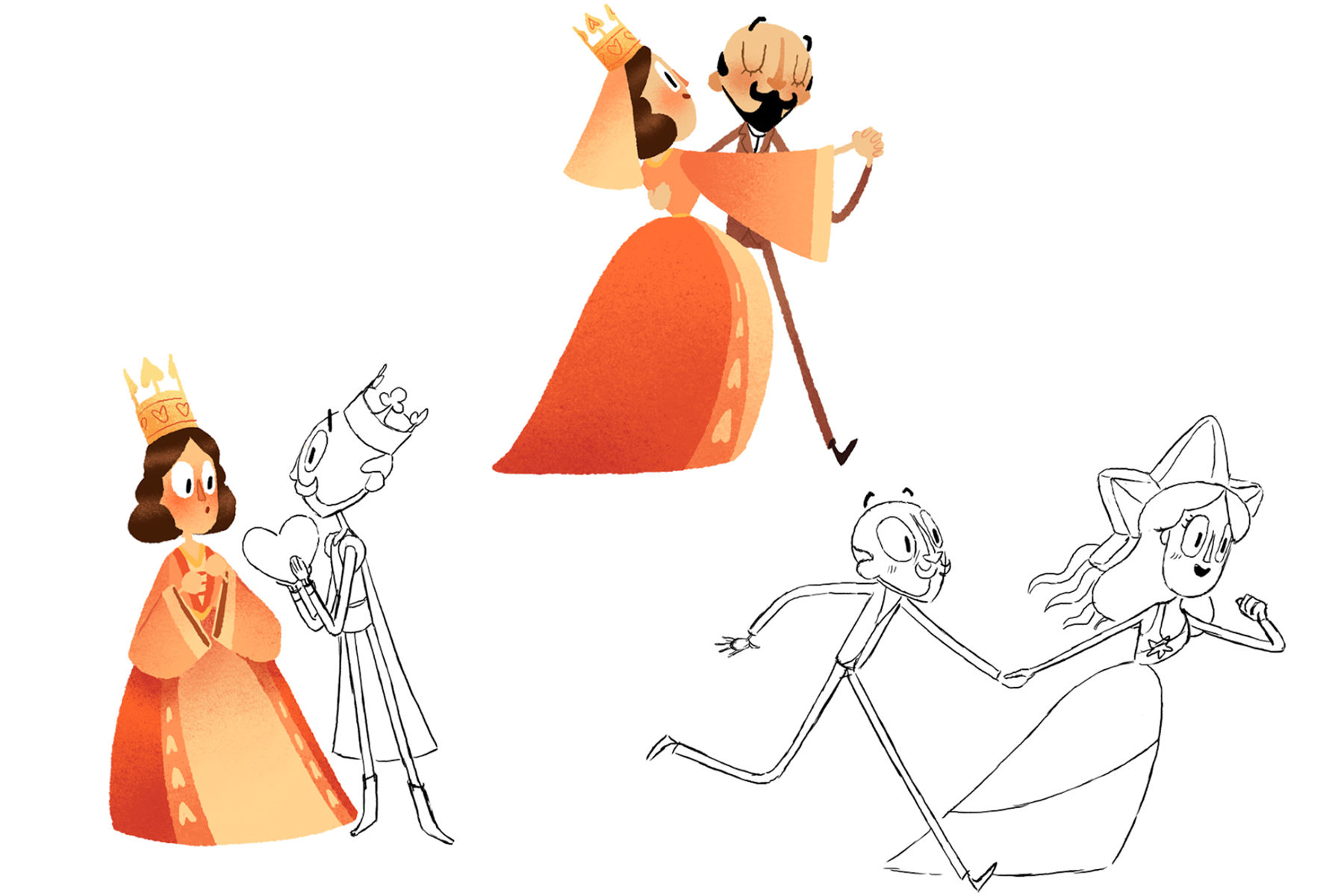 Telset.id, Jakarta – Kamis (3/5), Google Doodle memiliki tampilan berbeda. Untuk kali pertama, Google menampilkan Doodle Virtual Reality (VR) 360 derajat guna mengenang Georges Méliès.
Siapakah Georges Méliès? Ia adalah ilusionis sekaligus sutradara film asal Prancis. Tepat 5 Mei 1912, ia merilis sebuah mahakarya berjudul The Conquest of the Pole (1912).
Méliès menjadi pelopor berbagai teknik film dalam aspek teknis dan naratif. Ia memperkenalkan penggunaan efek khusus. Ia juga pioner pembuatan film bergenre fiksi ilmiah.
Karena Google Doodle edisi Méliès hadir dalam tampilan VR 360 derajat, warganet otomatis disuguhi animasi nan menarik. Durasinya dua menit 10 detik. Kisah bercerita tentang Méliès.
"Sumbangsih Méliès untuk dunia perfilman sangatlah banyak. Ia membuka cakrawala melalui keajaiban. Ia membawa sesuatu yang berbeda melalui karya fiksi," tulis Google Doodle, dilansir Engadget.
Google menjelaskan, Doodle interaktif edisi Méliès merupakan hasil kolaborasi Google Spotlight Stories dan Google Arts & Culture bersama tim Cinémathèque Française.
Baca juga: Ingin Jadi Astronot? Ini 5 Tips untuk Masuk NASA
Google Doodle interaktif tersebut, jika diklik akan membawa pengguna ke video YouTube 360 derajat. Ada dua cara dalam menikmatinya, yakni via ponsel dengan headset atau tanpa headset.
Kalau menggunakan ponsel, pengguna memerlukan aplikasi tambahan bernama Google Spotlight Stories yang bisa diunduh di Play Store untuk Android atau App Store untuk iOS.
Sumber: Engadget