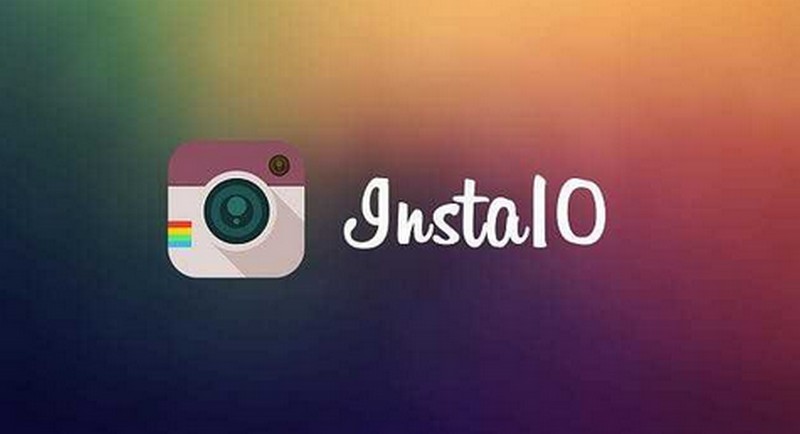 JAKARTA – Pada bulan lalu Bos BlackBerry, John Chen curhat karena toko aplikasi BlackBerry World memiliki koleksi yang jauh lebih sedikit dibanding Android dan iOS. Banyak aplikasi populer seperti Instagram belum bisa dinikmati para pengguna BlackBerry.
Di saat pengguna Android dan iOS menikmati berbagi foto di Instagram, para pemegang perangkat BlackBerry hanya bisa mengelus dada, karena aplikasi tersebut belum hadir di perangkat mereka. Sebaiknya jangan terlalu berharap Instagram bisa segera hadir di BlackBerry World, karena hanya akan membuang-buang waktu Anda.
Sebenarnya sejak BlackBerry merilis sistem operasi BB10, ada beberapa alternatif yang bisa dilakukan pengguna BlackBerry untuk mengakali masalah tersebut. Salah satunya dengan cara memporting Android SDK Instagram di handset BlackBerry 10 Anda.
Nah, selain cara tersebut, kini ada alternatif lain yang bisa dilakukan, yakni dengan memanfaatkan sebuah Instagram client bernama Insta10. Aplikasi buatan Nemory Studios ini sekarang sudah tersedia di BlackBerry Beta zone, sehingga Anda bisa langsung mencobanya.
Dikutip telsetNews dari N4BB, Senin (2/2/2015), solusi ini cukup jitu bagi Anda yang sudah sangat ingin menikmati Instagram di handset BlackBerry 10.  Dengan Insta10 client, Anda bisa mengakses akun Instagram Anda, dan menjalankan fitur-fitur menarik, layaknya di dalam aplikasi Instagram asli.
Fitur-fitur yang dihadirkan Insta10 client juga sangat banyak dan tak kalah bagusnya dengan Instagram, seperti Login, Register, Post to Feeds (Photo only), Send Direct Messages (Photo only), Add Comments to Feeds and Direct Messages, Customizable Color Schemes, Dark and Light Application Theme, Notification Pop Ups, Search People / Hashtags, Explore Photos, Explore People Suggestions, Save Photos & Videos, Show Tagged People, Copy Share URL, Share, Like / Unlike, Delete Posts & Comments, Report, Inline Follow/Unfollow Button for User Lists.
Kemudian ada juga fitur Open Hashtags, Double Tap to Like & Unlike, Settings, Options, About, Follow / Unfollow / Accept / Ignore / Block Requests, View Photos You've Liked, View Likers, View Comments, View Activity / Notifications, Emoji & Emoticons Keyboard, Edit Profile, View Followers, View Followings, Block User or Posts, Insta10 Built in Browser, Nice Video Downloader, Customize Active Frame, Clear Cache, Camera Grid, Camera Flash Toggle, Switch Rear or Front Camera, Import from Gallery, BB10 Advanced Media Editor with Filters, Auto Hides Top and Bottom Bars when Scrolling, OS Integrated Search, Private Profile Indicator, Tap to Focus.
Meski fitur yang ditawarkan sudah cukup banyak, namun pihak Nemory Studios menyatakan masih akan berencana menambahkan banyak fitur menarik lagi ke Insta10. Beberapa diantaranya, Notifications, Headless, Hub Integration, Post / Send Video, Wallpapers, Photo Map, Open a Location, Tag People, Edit Post, Regram, HTML BUGS, Passport Keyboard, Scrolling Support, Link Social Media Accounts, Share to other Social Media Accounts, Tutorial, Native Filters, Multi Accounts, Logout then Relogin Bug.