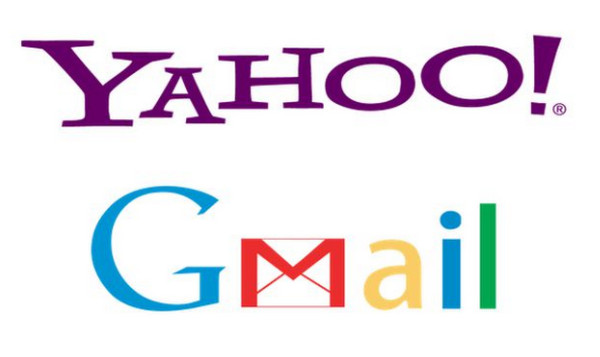 Telset.id, Jakarta – Yahoo belum lama ini secara mengejutkan mengakui bahwa seluruh akun pengguna mereka telah menjadi korban peretasan. Serangan ini sendiri telah terjadi sejak tahun 2013. Kabar ini tentu saja membuat para pengguna Yahoo menjadi khawatir dengan keamanan data-data pribadinya
Akibatnya, banyak pengguna Yahoo yang berfikir untuk menutup akun Yahoo mereka dan mulai menggunakan layanan milik Google, yakni Gmail. Namun, salah satu resiko yang mereka harus tanggung adalah kehilangan seluruh data yang ada di email Yahoo.
[Baca juga: Search yahoo 3 Miliar Akun Yahoo Terkena Dampak Serangan Cyber]
Sebenarnya ada caranya agar data Anda tidak hilang. Nah, kali ini tim Telset.id akan memberikan tips bagi Anda yang ingin migrasi data dari Yahoo ke Gmail. Caranya sangat mudah dan tidak membutuhkan waktu yang lama.
Pertama-tama, yang harus Anda lakukan adalah masuk ke akun Gmail Anda. Setelah itu, cari ikon gir di pojok kanan atas akun Anda lalu klik ikon tersebut. Setelah di klik, akan muncul popup menu, cari Setting.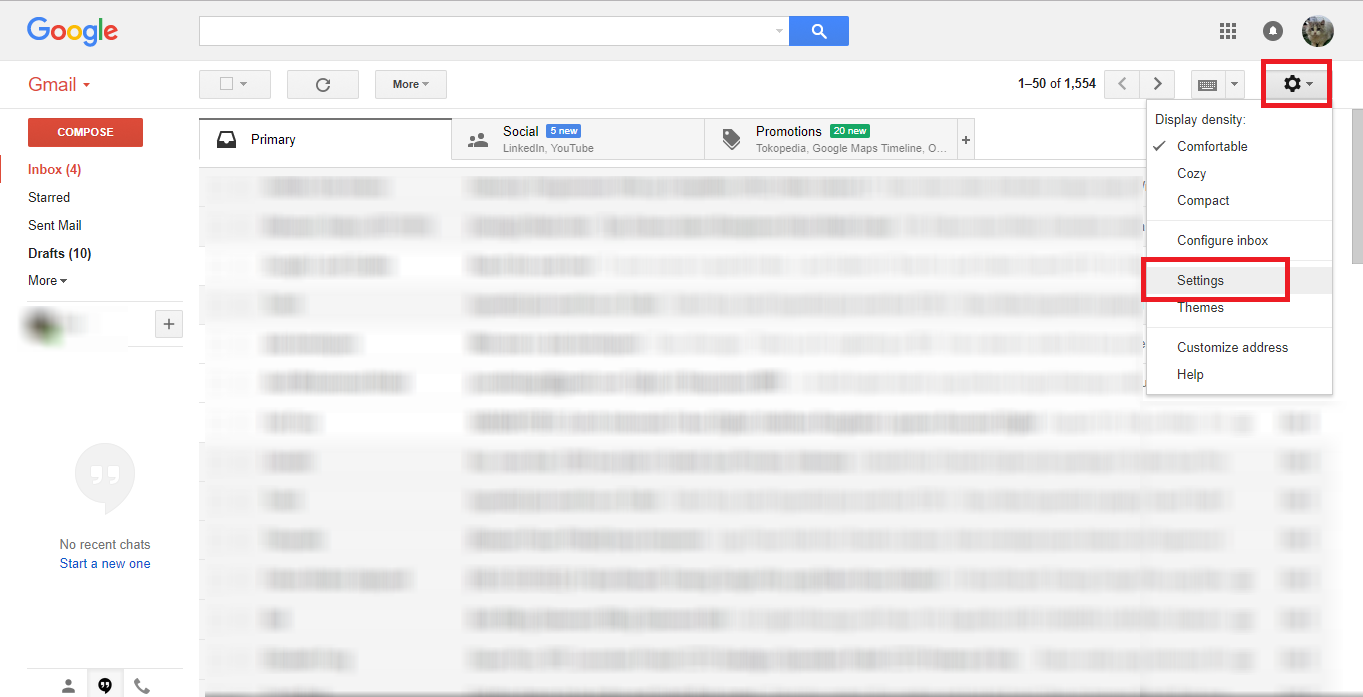 Selanjutnya, akan muncul sebuah menu baru, kemudian cari tab Accounts and Import dan pilih tab tersebut. Di tab inilah Anda bisa menemukan pilihan untuk menarik semua e-mail dari akun Yahoo Anda dengan mengklik menu Import mail and contacts.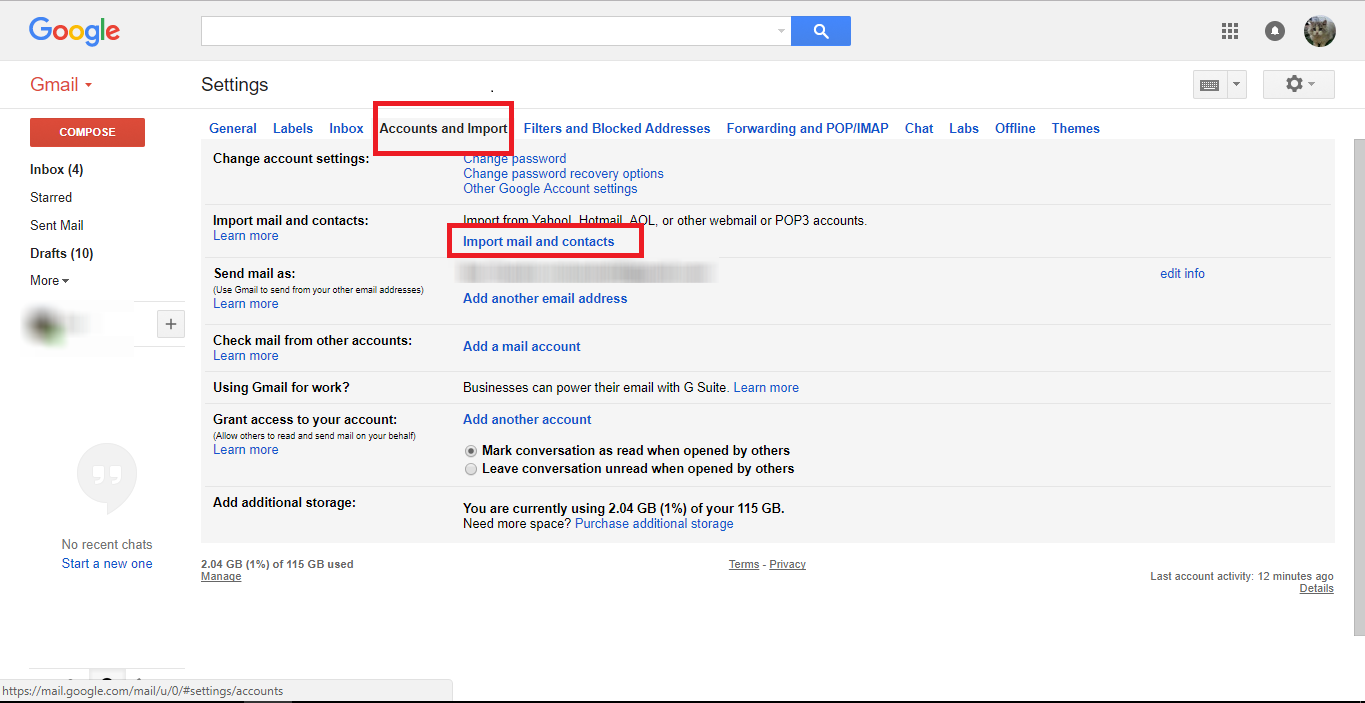 Setelah di klik, akan muncul tab baru. Anda diharuskan untuk masuk terlebih dahulu ke akun yang ingin Anda Backup. Setelah berhasil, Anda hanya harus mengklik Start Import.
[Baca Juga : Duh! Siri Jawab "Despacito" Sebagai Lagu Kebangsaan Bulgaria]