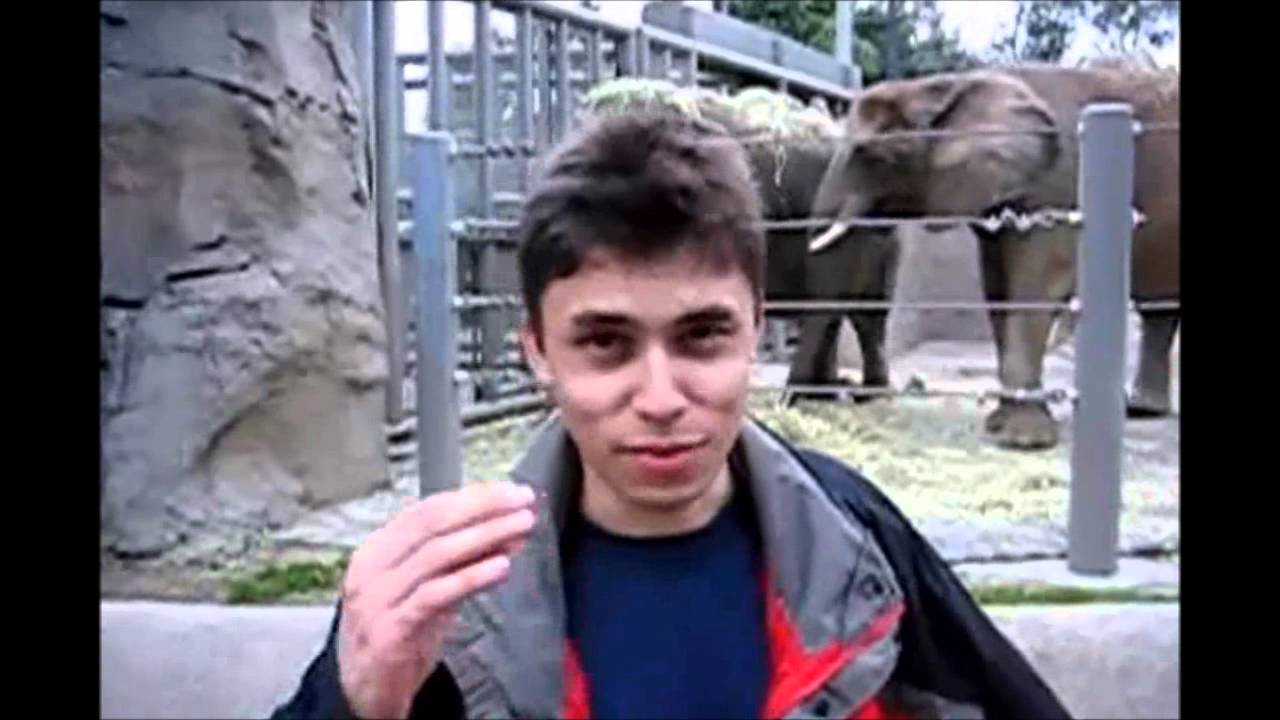 Telset.id, Jakarta – Pada 13 tahun lalu, tepatnya Senin 23 April 2005, YouTube mengunggah video pertamanya. Video 18 detik itu diunggah oleh seorang pendiri YouTube, Jawed Karim.
Domain YouTube mulai aktif pada 14 Februari 2005 dengan nama www.youtube.com. Meski demikian, baru dua bulan kemudian ada video pertama dengan judul "Me at the Zoo".
Di dalam video pertama di YouTube tersebut, Jawed Karim berdiri di depan dua gajah dan berkata, "Hal menarik dari makhluk ini adalah belalai yang sangat panjang. Keren," ujar Karim.
Kolom deksripsi tidak dijelaskan di mana video dibuat. Tulisannya cuma "Video pertama di YouTube. Mungkin sudah waktunya kembali ke kebun binatang".
Menurut Mashable, video "Me at the Zoo" merupakan satu-satunya unggahan di kanal pribadi Jawed Karim. Meski begitu, video itu disaksikan oleh 48 juta orang.
YouTube didirikan oleh Chad Hurley, Steve Chen, dan Jawed Karim. Sebelumnya, mereka adalah karyawan pertama PayPal.
Berita Terkait: YouTube Kids Mulai Tayang di Luar AS
Kantor pertama YouTube berlokasi di atas sebuah restoran Jepang di San Mateo, California, Amerika Serikat (AS). Pada November 2006, YouTube dibeli oleh Google seharga USD 1,65 miliar atau sekitar Rp 14,8 triliun. [SN/HBS]
Sumber: Mashable