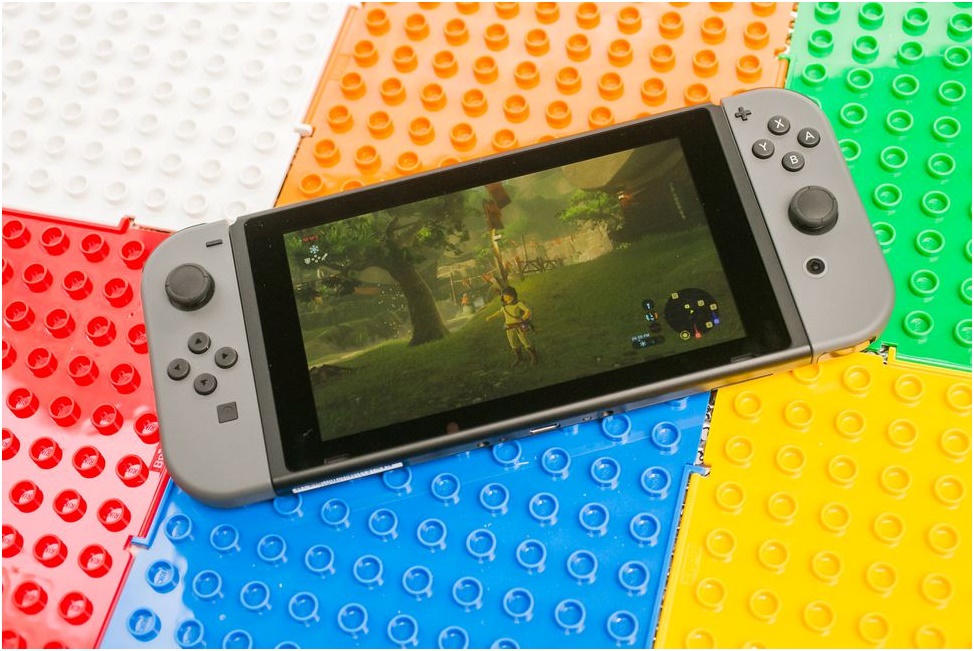 Telset.id, Jakarta – Penjualan Nintendo Switch sejak dirilis pada Maret 2017 lalu menyentuh angka fantastis. Laporan perusahaan menyebutkan bahwa konsol game tersebut sudah terjual sebanyak 14,86 juta unit.
Dilansir CNET, Rabu (31/1/2018), penjualan Nintendo Switch paling banyak di AS, yakni mencapai 5,94 juta unit. Urutan kedua terbanyak adalah Jepang dengan penjualan sebanyak 3,72 juta unit. Sisanya atau 5,2 juta unit terjual di berbagai negara di seluruh dunia.
Pangsa pasar Nintendo Switch selama sembilan bulan terakhir memang cukup mencengangkan. Sebagai perbandingan, Sony PlayStation 4 yang dirilis pada 2013 silam, sampai sekarang "hanya" terjual 67,5 juta unit.
Banyak pihak menilai, larisnya konsol game buatan Nintendo ini karena dipengaruhi oleh keberadaan dua game popuker, yaitu Super Mario Odyssey dan The Legend of Zelda: Breathe of The Wild.
Menurut sumber dalam perusahaan, sejak November 2017, produksi Nintendo Switch terus ditingkatkan guna memenuhi permintaan pasar. Sebab, angka pemintaan pada 2018 bakal melesat, mengalahkan rekap penjualan pada sembilan bulan terakhir pada 2017. [SN/HBS]