Telset.id – Google sebelumnya telah memberikan fitur yang sangat memudahkan bagi kita untuk menemukan ponsel Android yang hilang. Nah beberapa waktu lalu, Google telah merilis opsi baru untuk dapat menemukan iPhone yang hilang.
Google sudah menambahkan bagian baru pada halaman My Account yaitu Find your phone. Klik bagian tersebut untuk melihat daftar perangkat termasuk tablet atau ponsel berplatform Android dan iOS yang menggunakan akun Google. Pilih perangkat iOS Anda, dan akan muncul lima opsi seperti: find and lock your iPhone, Try calling your phone, Sign out on your phone, Reach out to your carrier, dan Reach out for local help.
Opsi ini dapat dipilih oleh pengguna iPhone (atau Android) yang panik karena ponsel mereka hilang. Namun fitur ini tidak terlalu membantu karena faktanya Google tidak dapat mengatur perangkat iOS layaknya perangkat Android.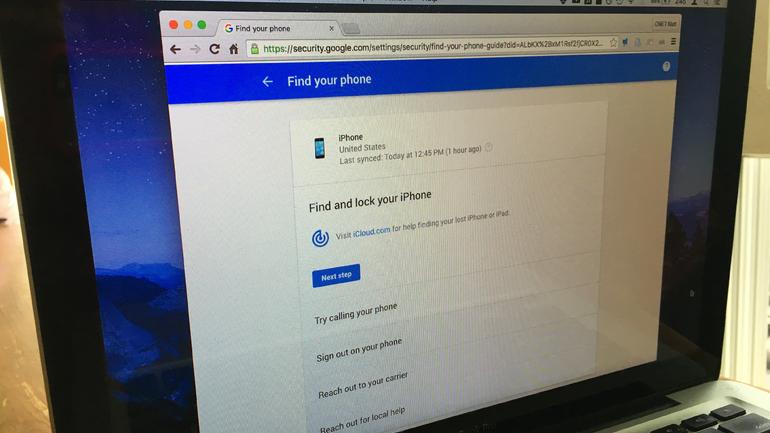 Sebagai contoh, opsi Find and lock your iPhone yang hanya akan mengarahkan Anda ke iCloud.com dimana kita dapat menemukan iPhone di maps atau mengaktifkan Lost Mode untuk mengunci iPhone kita. Berbeda halnya dengan mencari perangkat Android yang tanpa harus diarahkan kemana-mana terlebih dahulu.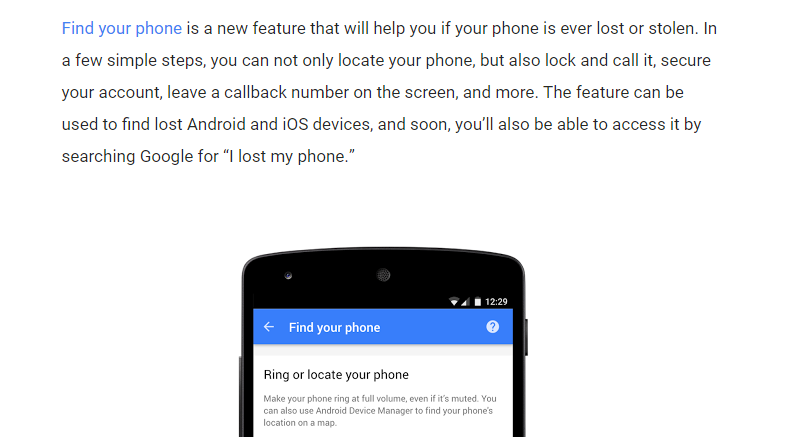 Namun menurut blog resmi dari Google, fitur ini secepatnya akan hadir di perangkat iOS, jadi kita tunggu saja fitur ini hadir secepatnya untuk perangkat iOS.