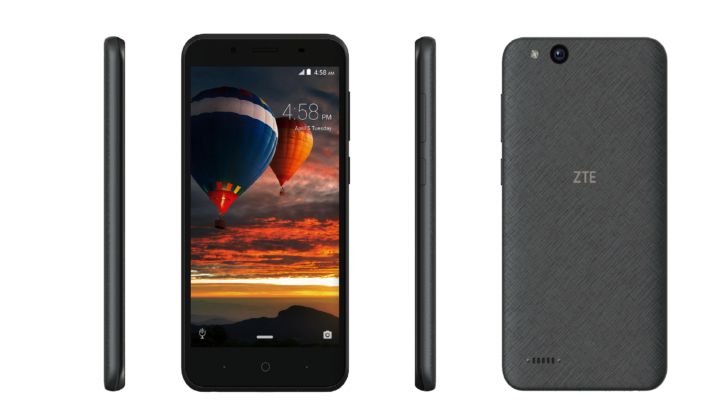 Telset.id, Jakarta – ZTE membuat ponsel Android Go pertama yang tersedia di pasar Amerika Serikat (AS). The Tempo Go, demikian namanya, dijual seharga 80 dolar AS atau Rp 1 jutaan dan bisa dibeli di situs resmi perusahaan.
Menurut Engadget, The Tempo Go memiliki tinggi 5,73 inci dan lebar 2,83 inci serta tebal 0,36 inci. Resolusi layarnya 854 x 480. The Tempo Go memiliki kamera belakang bereseolusi 5 MP dan kamera depan 2 MP.
The Tempo Go dilengkapi baterai 2.200 mAh dan berprosesor Qualcomm 210 quad-core 1,1 GHz. The Tempo Go menjalankan Android Oreo Go Edition, sistem operasi Android versi ringan yang dirancang untuk ponsel jadul dan berkinerja lambat.
The Tempo Go sengaja tidak dirancang untuk memenuhi harapan pengguna yang menginginkan ponsel terbaru dan terhebat. Namun, The Tempo Go menghadirkan akses kenyamanan modern, seperti Google Assistant dan fitur keamanan terkini.
Pada akhir tahun ini, ZTE kemungkinan akan meluncurkan ponsel dengan teknologi 5G. Hal itu diungkapkan oleh CEO ZTE, Lixin Cheng. Ia mengatakan bahwa ZTE berencana meluncurkan ponsel 5G pada pengujung 2018.
Baca juga: ZTE Axon M, Smartphone Lipat dengan Dua Layar
Mr Cheng mengatakan, ZTE juga akan menambahkan tablet 5G atau hub internet nirkabel untuk pemasangan di rumah-rumah. Beberapa operator seperti AT & T sudah mengumumkan rencana untuk menguji layanan 5G di sekitar 12 kota.
Seperti halnya Huawei, ZTE tak memusingkan sikap pemerintah AS yang melarang operator maupun warga setempat menggunakan ponsel buatan China. Sebagai buktinya, ZTE menghadirkan The Tempo Go khusus pasar Negeri Paman Sam.
https://www.engadget.com/2018/03/30/android-go-zte-tempo-go-available/