Telset.id, Jakarta – Menjelang akhir tahun 2021, Valve menerbitkan game terbaik yang masuk daftar Best of Steam 2021 yang berisi Top Seller, Top New Releases, Most Played Games, Top Early Access Graduates, Top Selling VR Games, dan Top Controller Games.
Daftar Best of Steam dirilis berdasarkan dari data internal Valve yang dirangkum mulai tanggal 1 Januari dan berakhir pada tanggal 15 Desember 2021.
Selain merilis daftar game terbaik di Best of Steam 2021, Valve juga menggelar voting yang bisa diikuti oleh para pemain. Voting ini nantinya akan menentukan game pemenang di Steam Awards.
Baca Juga: Valve Perkenalkan Konsol Steam Deck
Untuk lebih jelasnya, berikut ini daftar Best of Steam dari berbagai kategori. Check this out!
Game Terbaik di Best of Steam 2021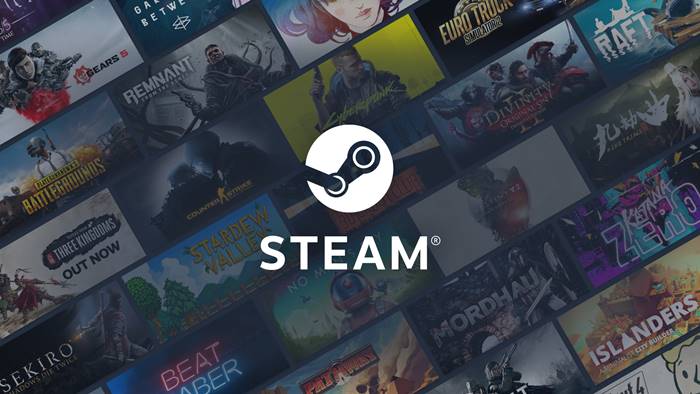 Game Terbaik Steam Kategori Top Sellers
PUBG: Battlegrounds
Dota 2
Apex Legends
New World
Naraka: Bladepoint
GTA V
Tom Clancy's Rainbow Six Siege
Valheim
Counter-Strike: Global Offensive
Destiny 2
Battlefield 2042
Dead by Daylight
Baca Juga: Game Ini Tidak Bisa Dimainkan di Steam Deck
Top New Releases
Farming Simulator 22
Halo Infinite
Battlefield 2042
Outriders
Mass Effect Legendary Edition
Valheim
Forza Horizon 5
Resident Evil: Village
Age of Empires IV
Naraka: Bladepoint
New World
Back 4 Blood
Most Played Games
Counter-Strike: Global Offensive
Dota 2
Rust
Halo Infinite
GTA V
PUBG: Battlegrounds
Valheim
New World
Cyberpunk 2077
Apex Legends
Baca Juga: Game PC Ringan Pilihan Terbaik 2021
Top Early Access Graduates
Skul: The Hero Slayer
Hell Let Loose
Totally Accurate Battle Simulator
Wildermyth
Solasta: Crown of the Magister
GTFO
Medieval Dysnasty
Breathedge
Subnautica: Below Zero
Draw & Guess
Endzone – World Apart
Chernobylite
Top Selling VR Games
Boneworks
Beat Saber
Pavlov VR
Arizona Sunshine
Blade and Sorcery
The Walking Dead: Saints & Sinners
Superhot VR
VR Kanojo
Into the Radius VR
Hot Dogs, Horseshoes & Hand Grenades
Half-Life: Alyx
The Elder Scrolls V: Skyrim VR
Game Terbaik Steam Kategori Top Controller Games
The Binding of Isaac: Rebirth
Monster Hunter: World
FIFA 22
Tales of Arise
Apex Legends
Guilty Gear -Strive-
Halo Infinite
Forza Horizon 5
EA SPORTS FIFA 21
eFootball 2022
Cyberpunk 2077
GTA V
(HR/MF)