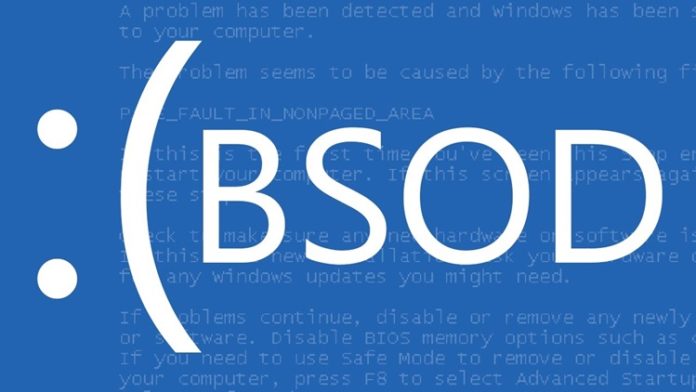 Telset.id, Jakarta – Anda pernah mengalami masalah Blue Screen of Death atau BSOD? Tentu masalah tersebut bisa membuat Anda panik, galau, kesal dan ekspresi negatif lainnya apalagi saat itu Anda sedang mengerjakan pekerjaan atau tugas yang lagi dikejar deadline. Benar kan?
Tapi akhirnya masalah yang sudah ada sejak tahun 1993 tepatnya pada Windows NT 3.1 itu akan dihilangkan oleh Microsoft. Kabar baik? Belum tentu karena ternyata Microsoft menghadirkan pengganti dari BSOD ini menjadi sesuatu yang lebih "menarik" lagi.
Dilansir Tim Telset.id dari The Verge, ternyata Microsoft mengganti Blue Screen of Death menjadi Green Screen of Death alias GSOD. Bahkan, hal tersebut telah dikonfirmasi setelah muncul bocoran pada Desember tahun lalu tepatnya pada versi Windows 10 Build 14997 yang memperlihatkan tampilan GSOD. Bagaimana dengan tampilannya?
[Baca juga: Seperti Inikah Tampilan Windows 10 Project Neon?]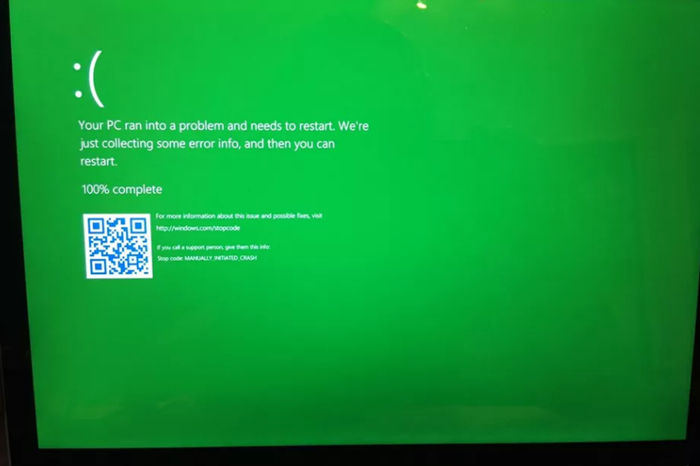 Untuk tampilan sesuai namanya, warna biru yang biasanya menjadi background akan berubah menjadi warna hijau. Sedangkan untuk penempatan informasi lainnya seperti proses recovery, QR Code, informasi jika PC pengguna sedang dalam masalah akan tetap sama hingga emoticon menyebalkan yang memperlihatkan wajah sedih akan tetap hadir untuk menyapa pengguna Windows yang sedang sial.
[Baca juga: Microsoft Kenalkan Pendidikan Berbasis Teknologi ke Guru di Jateng]
Menurut Microsoft pada situs resminya, GSOD ini merupakan fitur untuk membedakan laporan masalah dari pengguna Windows Insider dengan laporan dari pengguna biasa. Dan itu artinya para pengguna biasa alias non Windows Insider, akan tetap bisa melihat BSOD ketika terjadi kerusakan pada PC atau laptop mereka. (FHP/HBS)