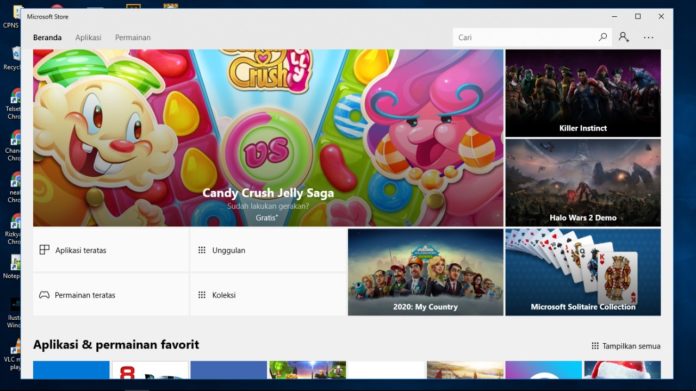 Telset.id, Jakarta – Microsoft membuat Windows 10 semakin mudah digunakan dengan memberikan beberapa kemampuan baru. Salah satunya dengan menyematkan Windows Store, dimana Microsoft dapat memberikan pemberitahuan saat ada aplikasi yang memiliki pembaharuan.
Namun ternyata, fitur ini berpengaruh pada masa pakai baterai. Hal ini dikarenakan Windows 10 secara konstan melakukan pengecekan terhadap versi aplikasi terpasang dengan yang ada di Windows Store.
[Baca juga: 4 Game Terburuk Selama 35 Tahun Terakhir, Pernah Main?]
Tapi bagi Anda pengguna Windows 10 jangan khawatir, karena tim Telset.id punya solusi agar baterai Anda tetap awet. Yuk, baca tipsnya berikut ini:
Hal pertama yang harus Anda lakukan adalah dengan membuka menu pengaturan. Hal ini bisa dilakukan dengan mengklik ikon kaca pembesar di hotbar perangkat Anda. Setelah terbuka, ketikkan Setting. Setelah menemukannya, pilih menu tersebut.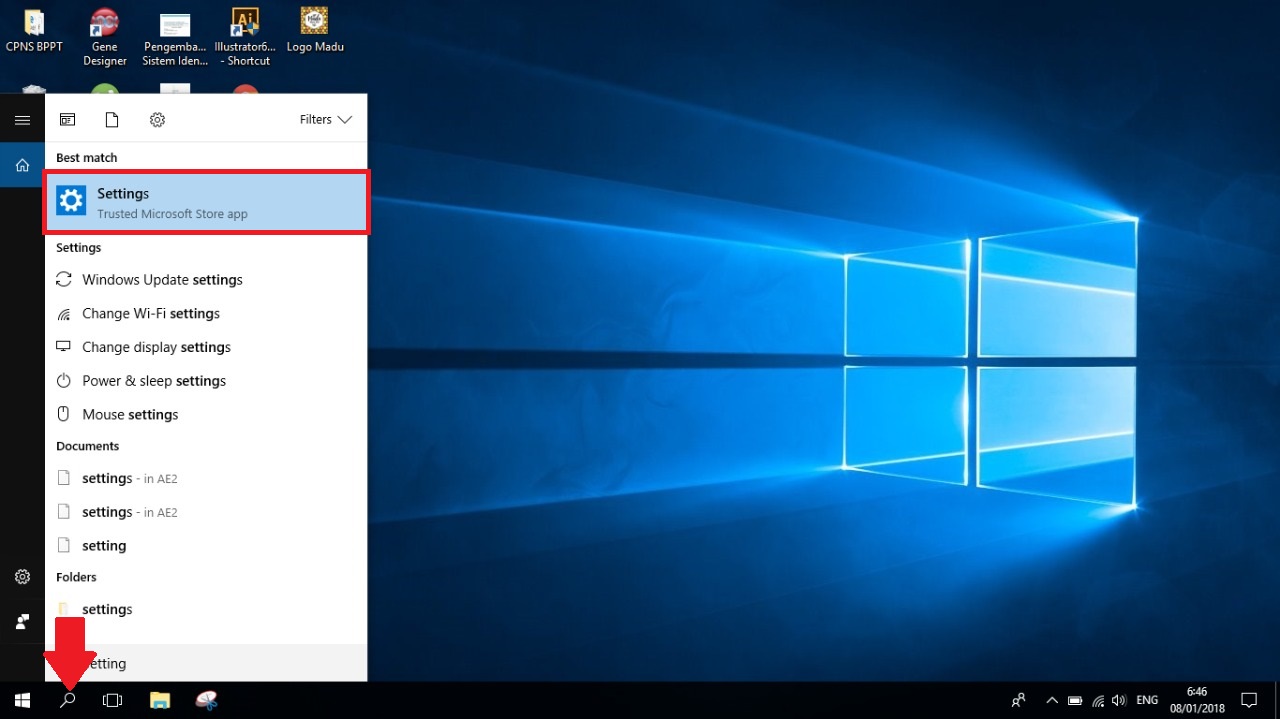 Kemudian, pilih tab Privacy.
Setelah itu, pilih Background Apps. Di sini, Anda akan menemukan beberapa pilihan. Opsi pertama adalah dengan menonaktifkan Let apps run in the background, dimana berfungsi untuk menonaktifkan pengecekan pembaharuan seluruh aplikasi dari Windows Store.
Nah, bagi Anda yang ingin menonakitfkan aplikasi sesuai keinginan Anda, Anda bisa langsung memilihnya di bawah menu Chose wich apps can run in the background.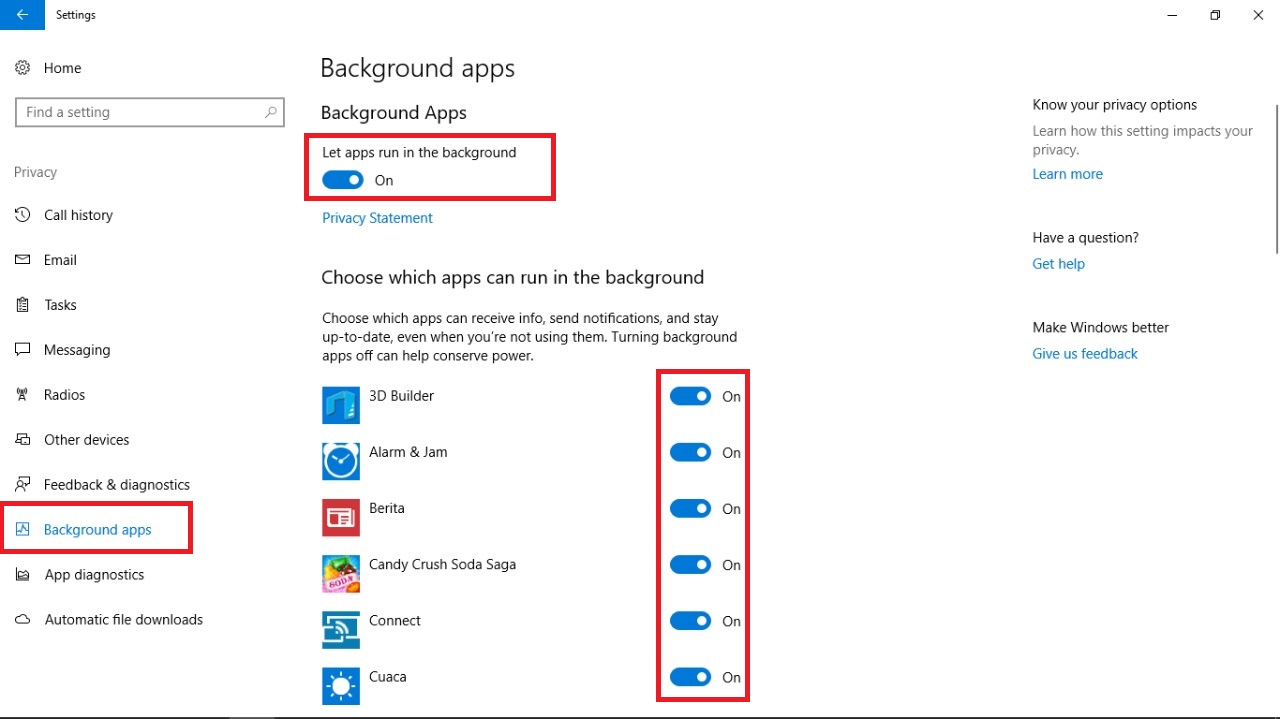 Setelah menyelesaikan tahap ini, aplikasi Windows 10 yang dikonfigurasikan tidak lagi akan bekerja di latar, dan akan membantu menghemat daya perangkat Anda. Bagaimana, mudah bukan? [NC]