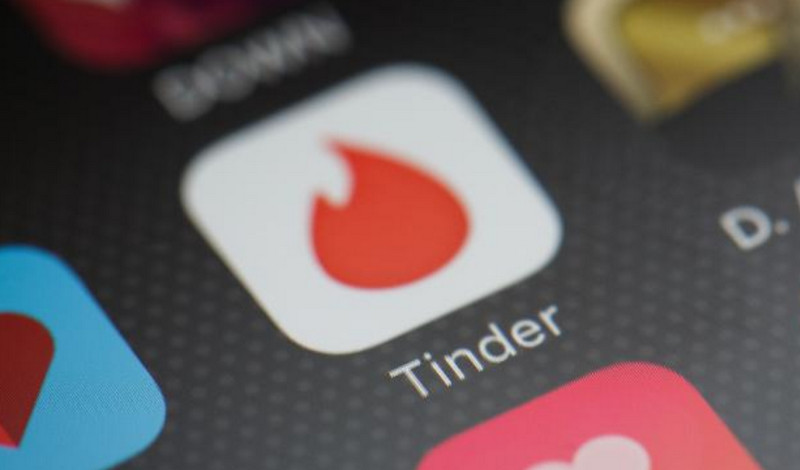 Telset.id. Jakarta – Aplikasi Tinder dilaporkan mengalami gangguan setelah Facebook melakukan perubahan aturan privasi pengguna dalam sistemnya. Gangguan itu sendiri terjadi pada pengguna yang menghubungkan akun Facebook mereka dengan aplikasi pencarian jodoh online tersebut.
Akibatnya, para pengguna Tinder langsung keluar dari akun mereka dan diminta untuk melakukan login kembali. Namun sayangnya, ketika akan melakukan login, pengguna malah terjebak dengan pesan peringatan yang mengharuskan untuk memberikan izin bagi Facebook untuk terhubung dengan Tinder.
Seperti dilansir dari The Next Web, Facebook pun telah mengkonfirmasi masalah yang dialami pengguna Tinder. Berdasarkan keterangan resminya, media sosial besutan Mark Zuckerberg itu menyatakan bahwa gangguan tersebut merupakan bagian dari perubahan peraturan privasi pengguna dalam sistemnya.
Baca juga: Gawat! Data 1 Juta Pengguna Facebook Indonesia "Bocor"
"Ini adalah bagian dari perubahan yang kami umumkan hari ini dan kami bekerja dengan Tinder untuk mengatasi masalah ini," jelas Facebook.
My Tinder Tweetdeck column is full of people freaking because Facebook's privacy changes appear to have somehow goofed up Tinder and now how will people ever have sex again!!! pic.twitter.com/FJZ6XxvizX

— Madison Malone Kircher (@4evrmalone) April 4, 2018
Sebelumnya, Facebook di tahun ini tengah dilanda masalah besar. Bagaimana tidak, Facebook mengungkapkan ada 87 juta data yang telah disalahgunakan oleh Cambridge Analytica yang melibatkan 10 negara, termasuk Indonesia.
Baca juga: Facebook akan Tambahkan Kontrol Privasi 
Data yang paling banyak disalahgunakan masih berasal dari Amerika Serikat dengan jumlah sebanyak 70.632.350 data, disusul Filipina sebanyak 1.175.870, Indonesia 1.096.666, Inggris 1.1079.731, Meksiko 79.880, Kanada 62.161, India 563.455, Brasil 443.117, Vietnam 427.446 dan Australia 311.127. (FHP)