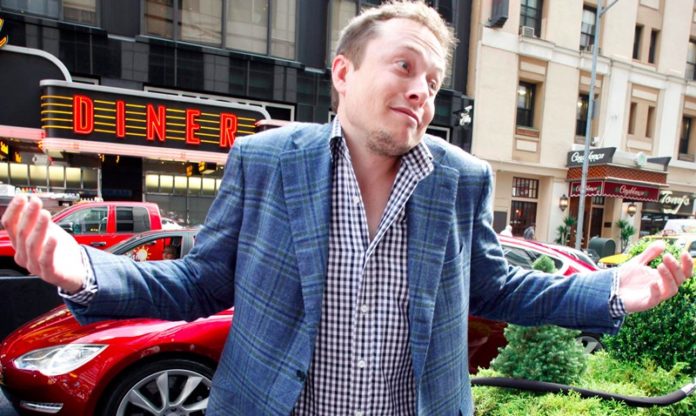 Telset.id, Jakarta – Elon Musk merupakan salah satu sosok yang sangat hati-hati dengan perkembangan teknologi Artificial Intelligence (AI). Hampir semua hal yang berkaitan dengan AI dia komentari, termasuk juga kamera AI yang baru diluncurkan oleh Google bernama Clips.
Elon Musk beranggapan, meskipun kamera ini sudah didesain secara detil oleh pihak Google, tetap saja tidak menutup kemungkinan perangkat ini bisa diretas oleh siapapun. Pihak Google pun tidak akan bisa menjamin bahwa perangkat mereka bebas dari risiko peretasan.
[Baca juga: Elon Musk: Artificial Intelligence Bisa Picu Perang Dunia 3]
Hal ini diungkapkan oleh pria yang dijuluki sebagai 'Iron Man' itu saat membalas Tweet yang dilontarkan oleh salah satu situs teknologi kenamaan, The Verge.
This doesn't even *seem* innocent

— Elon Musk (@elonmusk) October 7, 2017
"Perangkat ini 'nampak' tak berdosa," ujar Musk saat membalas cuitan The Verge.
Meskipun tidak secara langsung, pihak Google pun mengomentari hal tersebut. Melalui CNET, perusahaan raksasa mesin pencarian tersebut memberikan tanggapannya.
"Kemampuan dari machine learning yang ada di kamera tidak terhubung dengan internet untuk saling berkirim konten. Dan, sama seperti point-and-shoot lain, gambar tidak akan kemana-mana kecuali pengguna membaginya," ujar pihak Google.
[Baca juga: Lapar? Robot Ini Siap Mengantarkan Makanan ke Meja Kerja Anda]
Sekedar informasi, kamera Google Clips memiliki fitur AI yang sangat canggih. Saat AI di kamera tersebut mengenali wajah pengguna, Clips dapat sewaktu-waktu mengambil gambar sang pemilik secara otomatis. [NC/HBS]