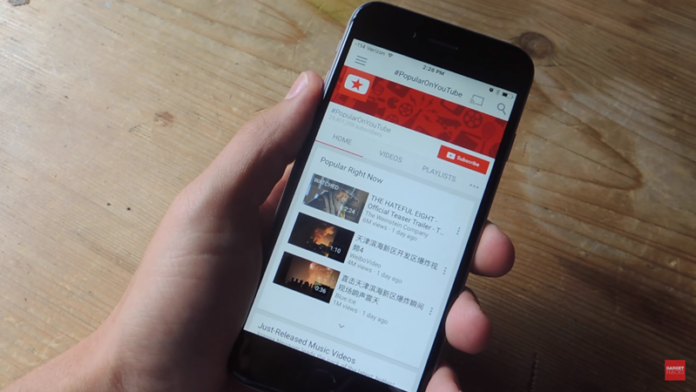 Telset.id, Jakarta – Belum lama ini, Google telah meluncurkan fitur double tap to seek di aplikasi YouTube mobile. Dengan hanya mengetuk layar dua kali di bagian kiri atau kanan layar, pengguna dapat lompat ke depan atau ke belakang dari tayangan YouTube.
Secara default, fitur ini hanya memungkinkan pengguna untuk melompat video selama 10 detik saja. Namun ternyata, lama waktu ini sebenarnya dapat diubah ke pilihan waktu lainnya. Untuk melakukannya, tim Telset.id akan membantu Anda untuk mengubahnya.
[Baca juga: Saat Galaxy Note 8 "Dibully" Para Rival]
Pertama, buka aplikasi YouTube di ponsel pintar Anda. Setelah terbuka, pilih Setting dengan menekan gambar profil Google Anda di pojok kanan atas.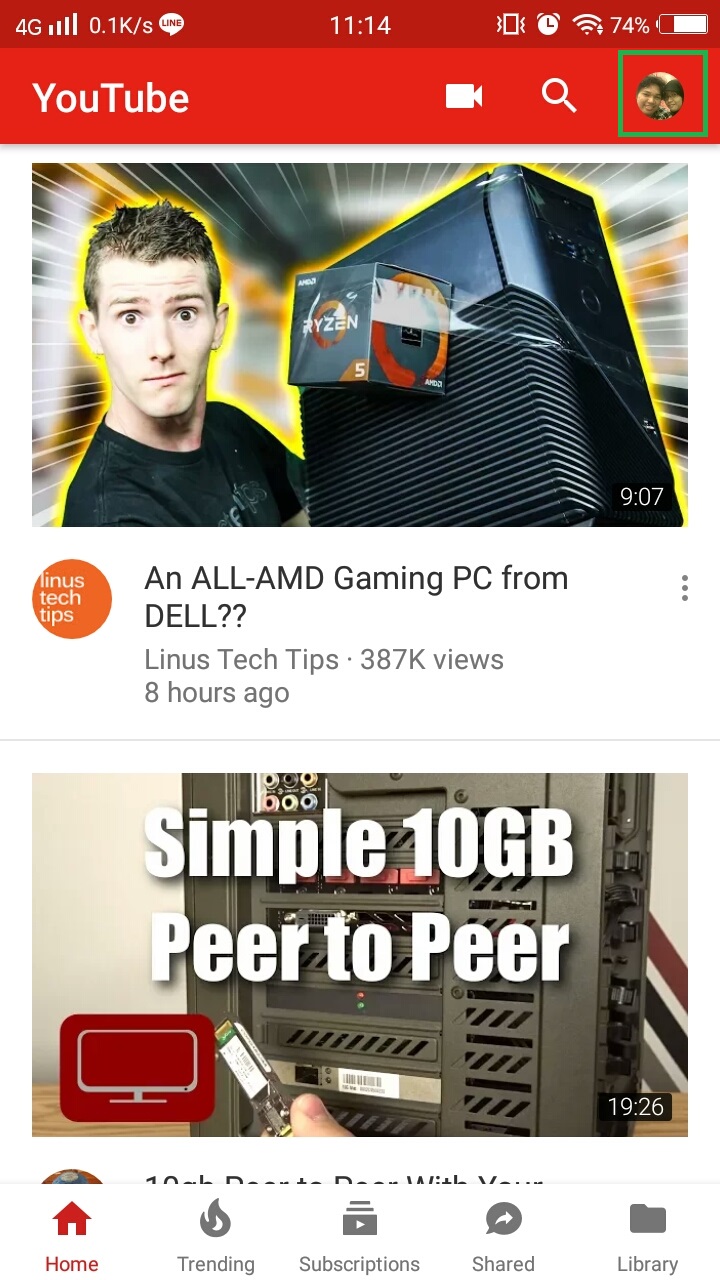 Setelah diketuk, akan muncul tampilan profil YouTube Anda. Kemudian, pilih Setting.
Lalu akan muncul sebuah tab baru. Di tab tersebut akan muncul beberapa plilhan, pilih General.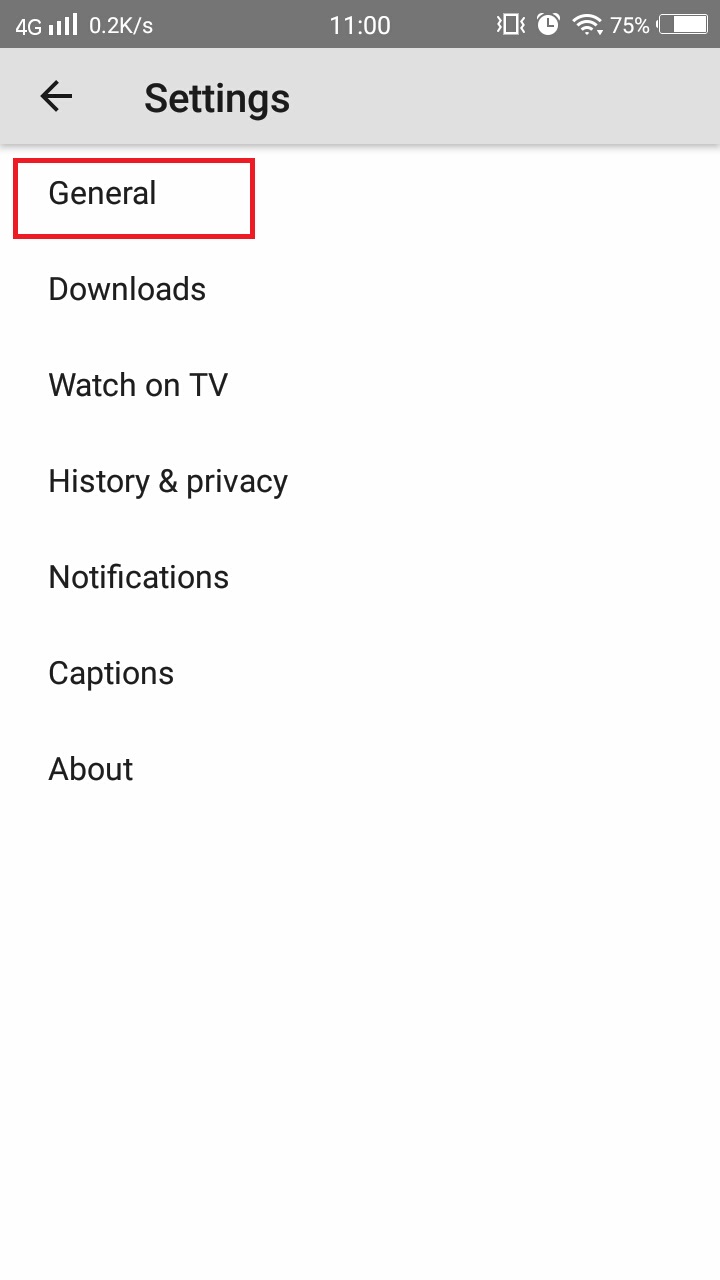 Menu baru akan muncul. Di menu inilah Anda akan menemukan pengaturan jangka waktu seeking di YouTube. Untuk mengaturnya, pilih Doube-tap to Seek.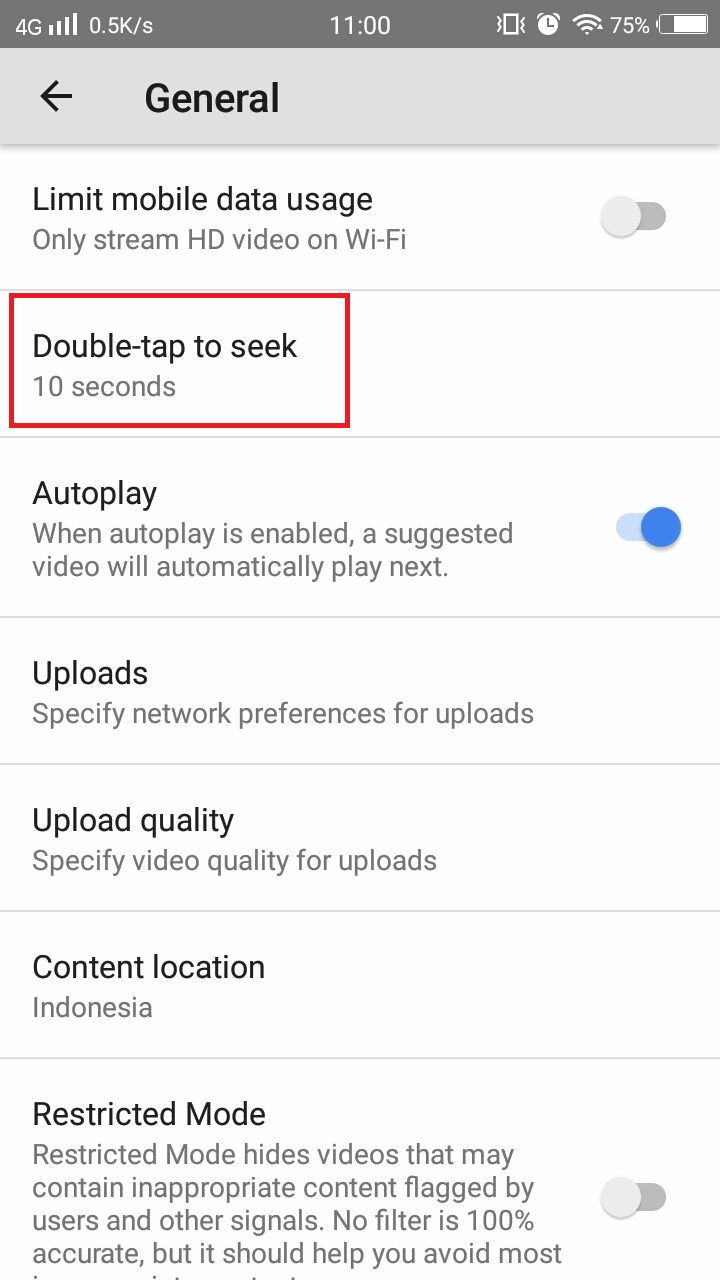 Setelah diklik, maka Anda akan menemukan pilihan waktu. Pilihlah sesuai dengan keinginan Anda.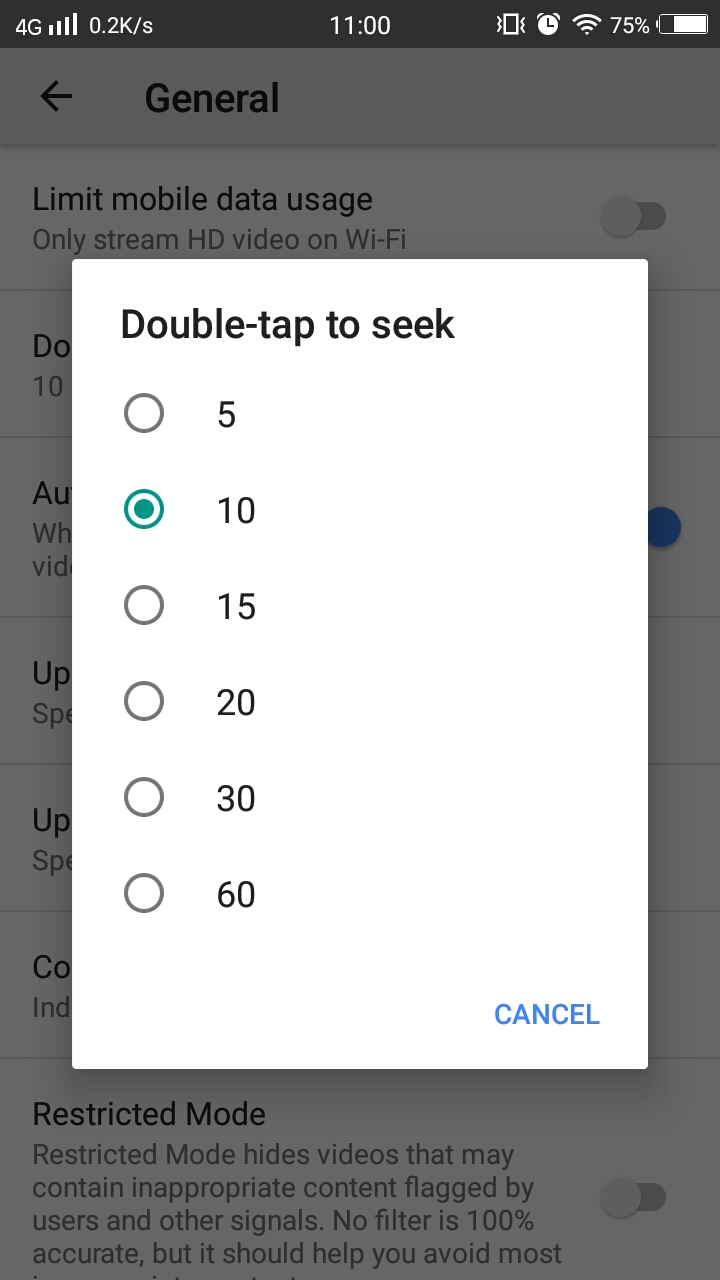 Nah, saat keluar Anda langsung bisa melakukan skip video dengan jangka waktu pilihan Anda. Bagaimana, mudah bukan? [NC/HBS]