Telset.id, Jakarta – Anda penggemar game The Walking Dead? Sebaiknya cepat selesaikan game The Walking Dead Episode sebelumnya yakni Above the Law karena sebentar lagi, akan hadir episode terbaru dari game tersebut yakni Thicker Than Water.
Dilansir Tim Telset.id dari Pocket Gamer, sang developer TellTale akan segera merilis The Walking Dead: Thicker Than Water pada 25 April mendatang di platform iOS, Android, PC dan konsol lainnya.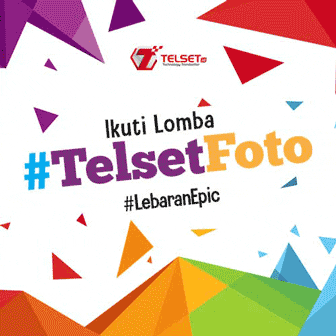 Game ini sendiri akan memiliki gameplay yang lebih kompleks dari sebelumnya dan akan menitikberatkan ke dalam hal interaksi dan perjuangan antara teman dan keluarga dari karakter yang terjebak dalam "kiamat zombie" tersebut.
Pada episode Thicker Than Water itu pun karakter Javier dan Clementine akan lebih terfokuskan karena dua karakter tersebut sudah terlibat konflik yang lebih dalam dengan kelompok New Frontier. So, siapkah Anda menanti game The Walking Dead terbaru? (FHP)